Rau, Indore
Rau, Indore
For Sale, Indore
Starting from
₹ 35 Lac - 63 Lac
Base Price: ₹3500 Per Sq.ft.
RERA Registered No: RERA APPROVED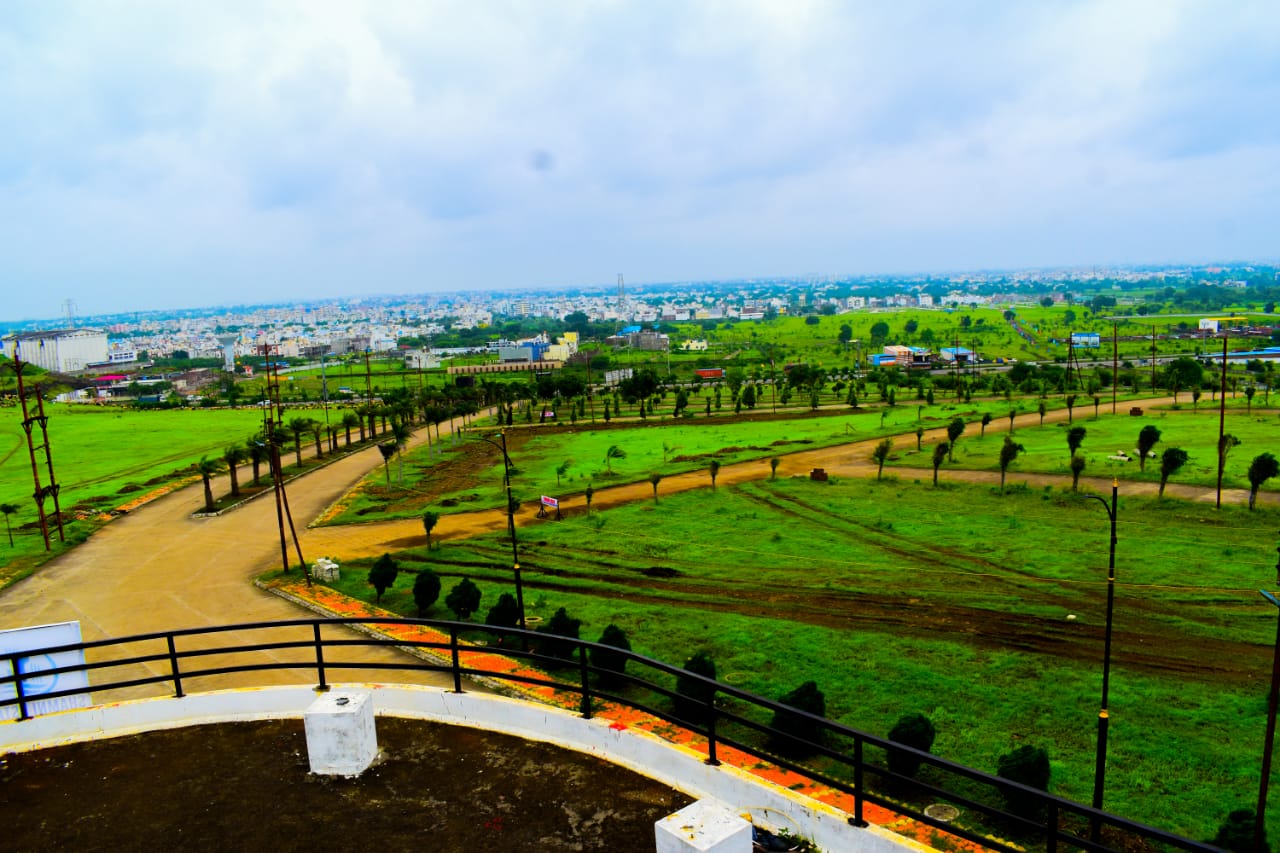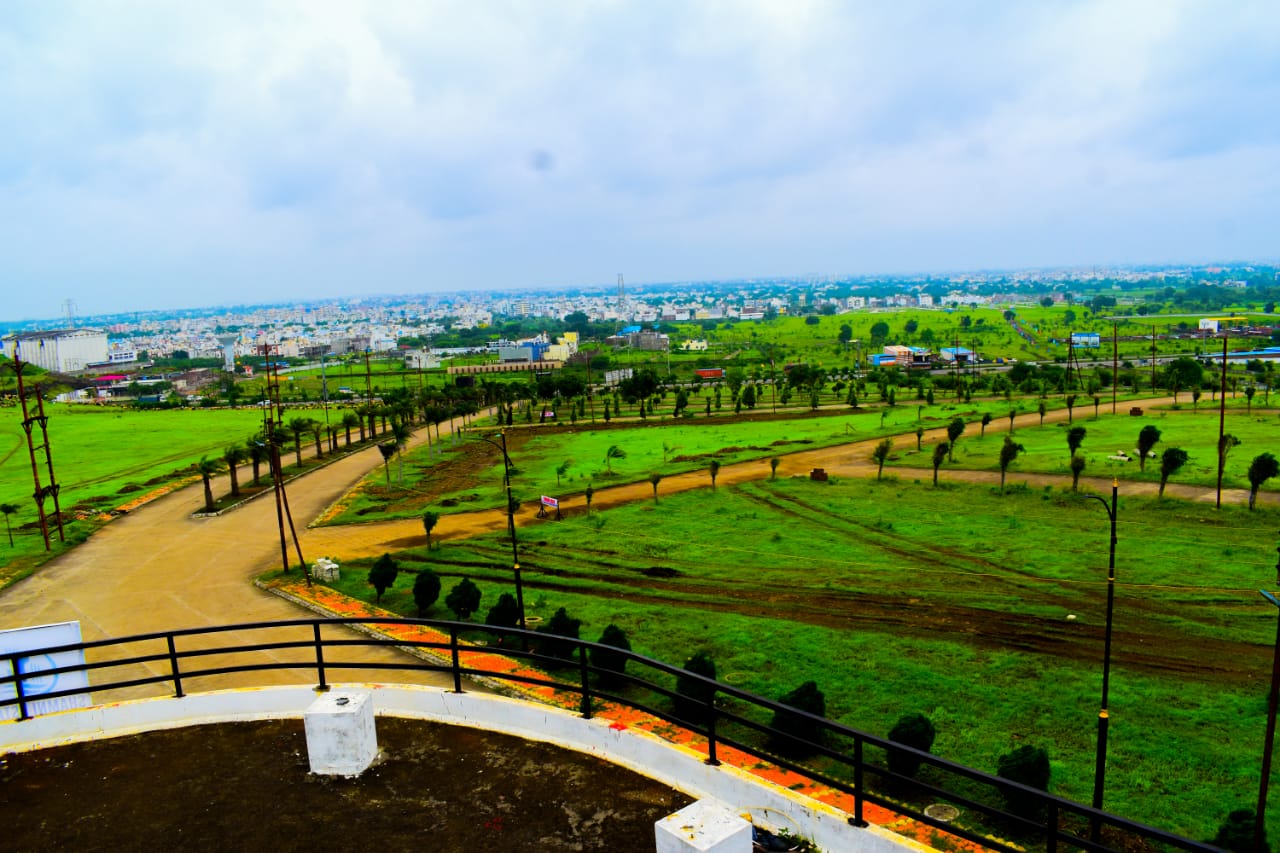 Overview
IAS Group of infrastructure devloper presents, approved residential project by T&CP Department of M.P. Govt. land situated at gram nihalpur mundi , Indore municipal corporation limit bearing area 105.50 acre. land diverted for residential project by collector (SDO Revenue) indore slum free project necessary shelter tax decided by M.P. Govt. is deposited to collector, SDO,Revenue Indore.
Units & Measurements
PLOT
PLOT
PLOT
PLOT
Bank & Other Approvals
HDFC Bank Ltd
IDFC BANK